A better learning
future starts here
We need technology in every classroom and in
every student, parent, and teachers hand, because
it is the pen and paper of our time.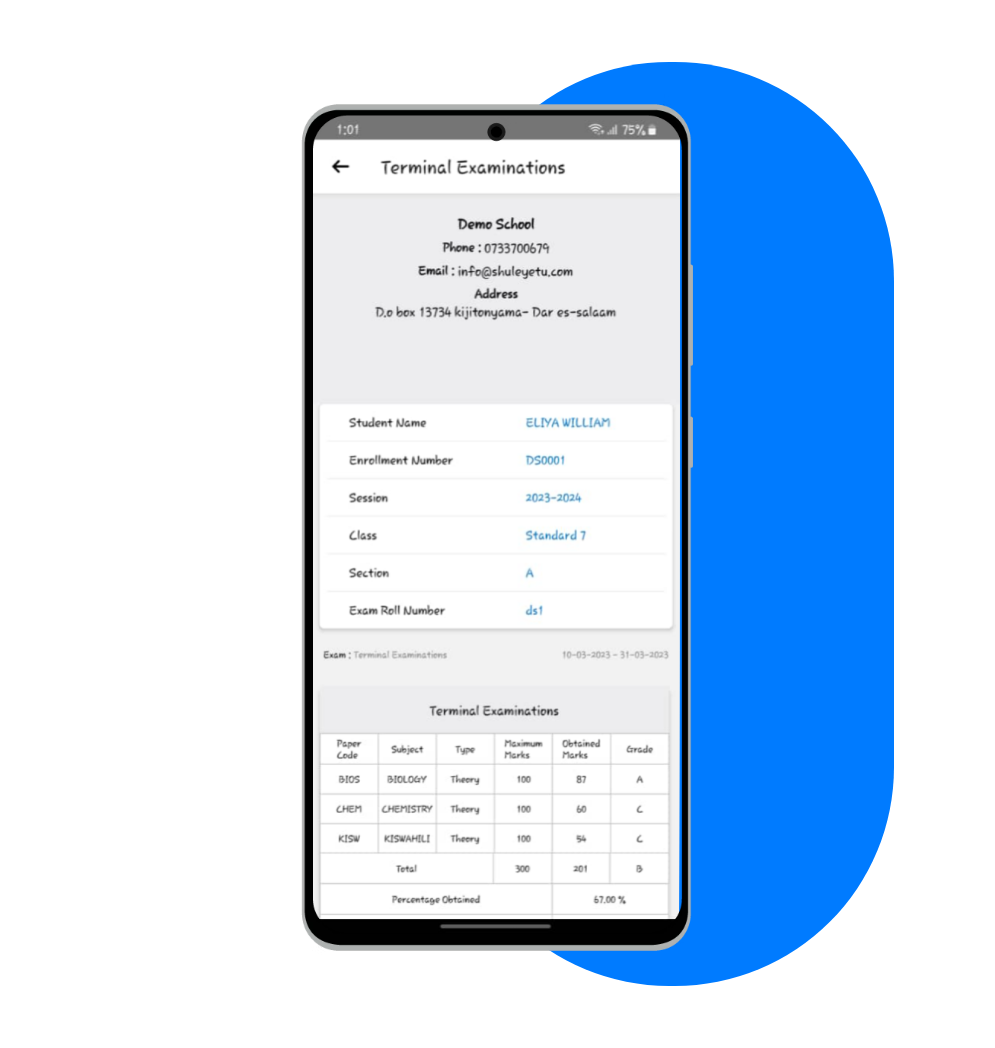 Welcome to Shuleyetu Innovations Limited! We are thrilled to introduce you to our amazing digital school management system. Our software is designed to integrate school administrators, staff, students, and parents, creating a unified and effective approach to school cooperation and administration. We understand the daily challenges faced by schools, from communication to management, and we're here to provide organized and efficient solutions that add value to everyone involved.
Our system is not just for teachers or school management, but also for parents and non-teaching employees. With our School Management software, you can enjoy convenience and efficiency in every aspect of school management. Let's work together to make your school the best it can be!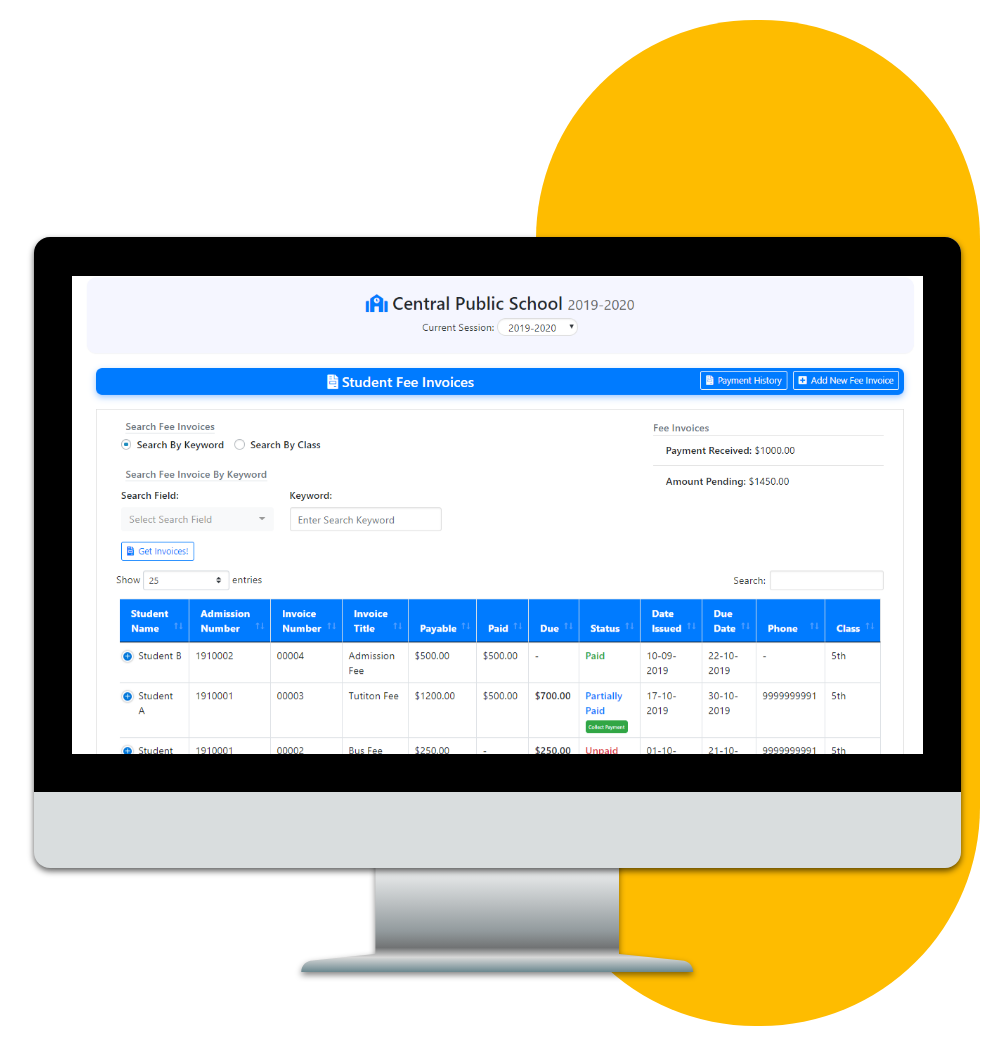 ShuleYetu.com is our flagship product. The Web platform delivers qualified school management that serves as a supplementary for analogy school management
Why should you choose Shule Yetu?
What our clients say about us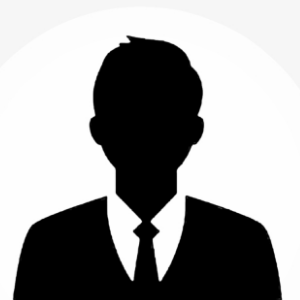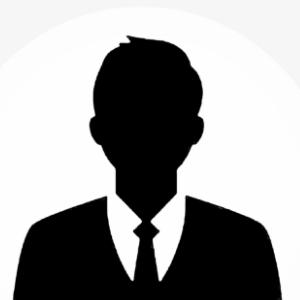 Johnbosco P
Shule Yetu is the best move towards a digital school. The initial installation is fast and easy. It is safe and reliable and above all it is cost friendly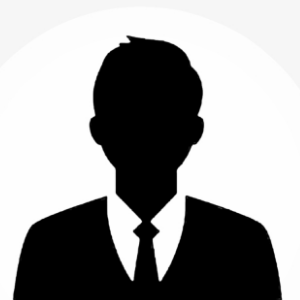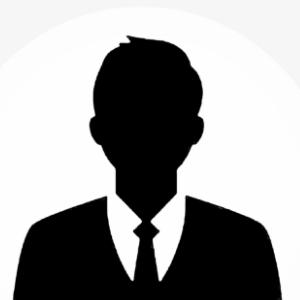 Pauli Meru
Excellent Program to automate and manage data in our school, as well as easily organized for teacher and parents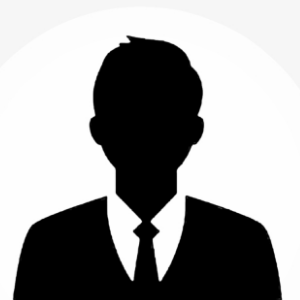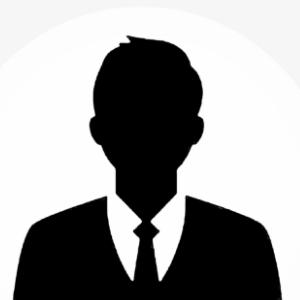 JKB Secondary School
We have Been with Shule Yetu.com since 2022, its been a great working with, and wonderful experience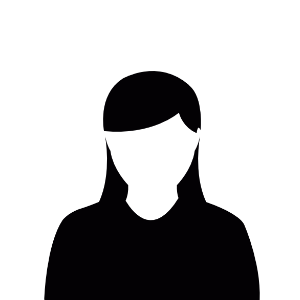 ET Valley
It has made schooling so convenient for our staff, teachers, parents and students.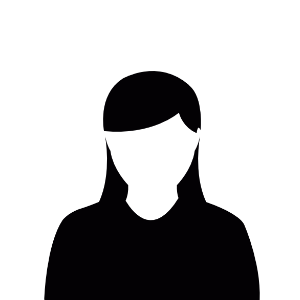 Judith G
ShuleYetu has been an integral part of our institute. All our data and records are on, which means it is all at one place, so useful in pulling reports.
We practice a lot if not many school management solutions to help schools discover the digital world. We help them to;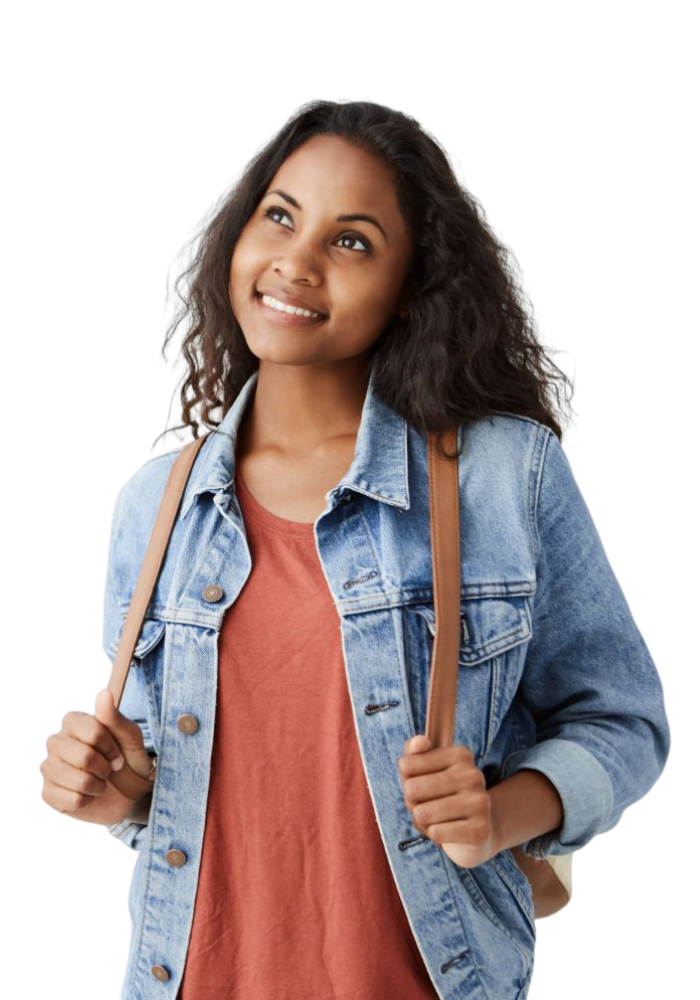 Equipping teachers with technology that will automate the boring work will enhance education and make it more powerful. Teachers can spend more quality time on what they are good at.