Shuleyetu Innovations Limited under its core service,
is well delighted to present to you one of the knockout digital school management systems that integrate the school administrators, staff, students, and parents together in facilitating school cooperation and administration.
We're working to solve day-to-day communication, operational, learning, and management issues through very organized and effective solutions by providing many of the important features of School Management systems which bring a lot of convenience and efficiency. Our School management software system` adds value not only to the teachers or school management. But also to the parents and nonteaching employees of the school.
What our Clients say about us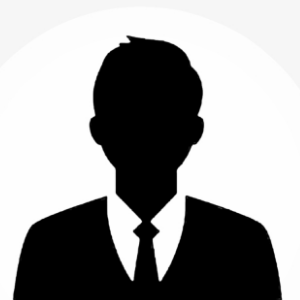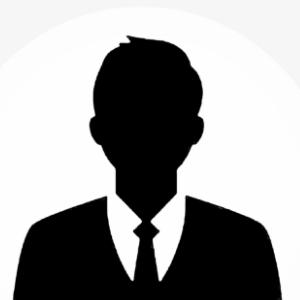 Johnbosco P
Shule Yetu is the best move towards a digital school. The initial installation is fast and easy. It is safe and reliable and above all it is cost friendly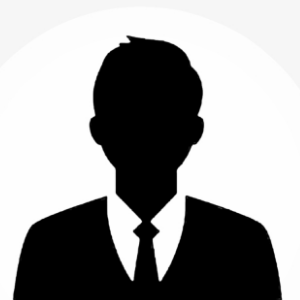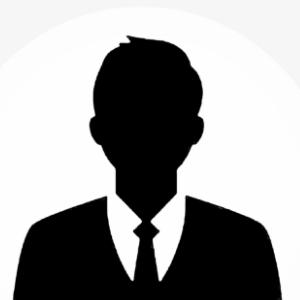 Pauli Meru
Excellent Program to automate and manage data in our school, as well as easily organized for teacher and parents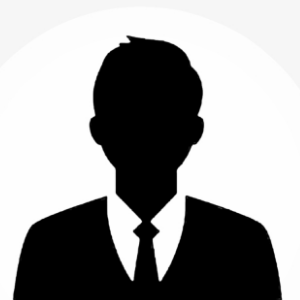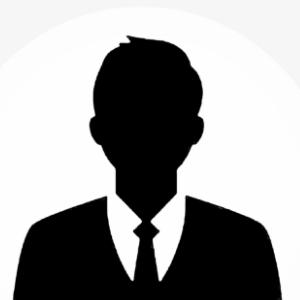 JKB Secondary School
We have Been with Shule Yetu.com since 2022, its been a great working with, and wonderful experience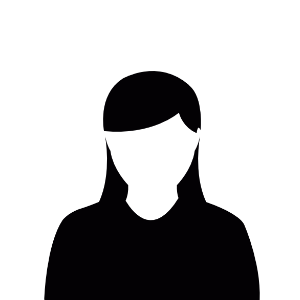 ET Valley
It has made schooling so convenient for our staff, teachers, parents and students.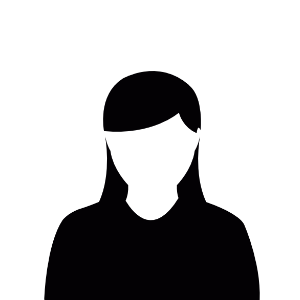 Judith G
ShuleYetu has been an integral part of our institute. All our data and records are on, which means it is all at one place, so useful in pulling reports.
Shuleyetu.com wants to position itself as a base for digital education in the East African Community, Our vision is to expand to serve the billions of families and educators in Africa through the use of technology, so, no matter what backgrounds they come from, what language they speak, or what culture they are brought up in, all students can be successful in their learning through close partnerships formed between parents and teachers.
Start with Shule Yetu today
Let bring your school to the Digital era, let manage your school in easiest way.